Kendrick Radiator & Automotive
As one of the leading radiator repair experts in Georgia, Kendrick Radiator offers expert radiator repair services for all commercial vehicles and generators sets. Whether you have a cooling system that won't cool or a raidiator that needs repair, we will give your vehicle or generator a free inspection and free estimate. As a result you will know exactly what to expect before we start servicing your radiator or cooling system.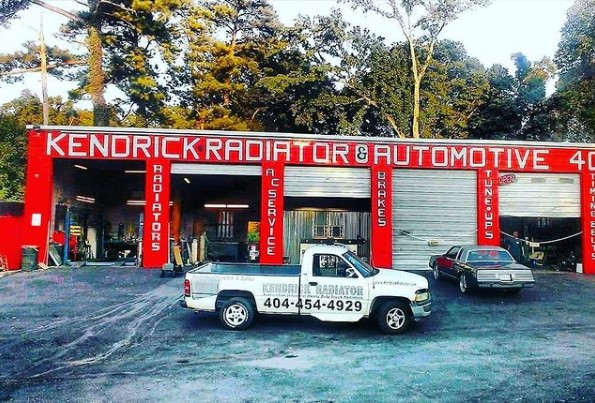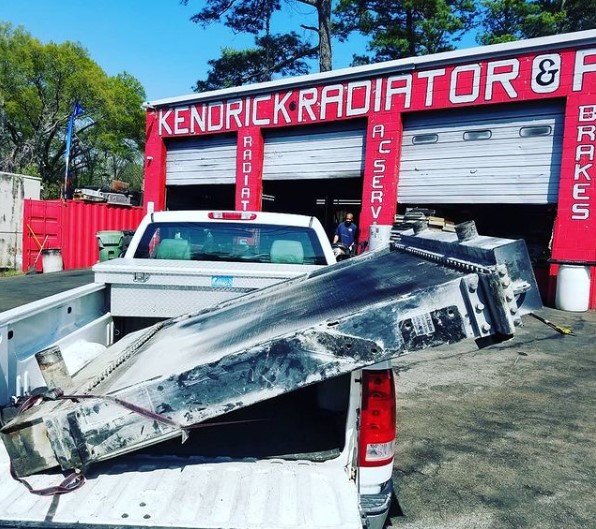 At Kendrick Radiator, we have built our reputation on honesty, value and commitment to our customer care. Kendrick offers a myriad of radiator services, from cleaning to repairing to recoring. We specialize in all heavy industrial radiators, including those from automotive, trucks, caterpillars, heavy machinery, bulldozers, generators, and tractors as well as heat exchangers, after coolers, charge air coolers, industrial equipment, fuel tanks, transmission oil coolers, and hydraulic oil coolers.
FREE ESTIMATE ON GENERATOR RADIATORS OR GENSETS
In order to accommodate facilities that rely on generators for lighting, heating and/or cooling, we will measure the equipment at your facility. We then have the cores built and in place, working through the weekends if necessary to complete and test your radiators. In this way we will keep your down-time to an absolute minimum.
CALL US FOR HELP OR BOOK AN APPOINTMENT TODAY